We would like to help you on your way to a more
sustainable life.
Leave your email address behind and receive a list of discount codes and promotions for green products and services without any obligation.

In addition, you can expect a collection of fun sustainable tutorials in your mailbox soon. Happy shopping!
I would like to receive the free materials: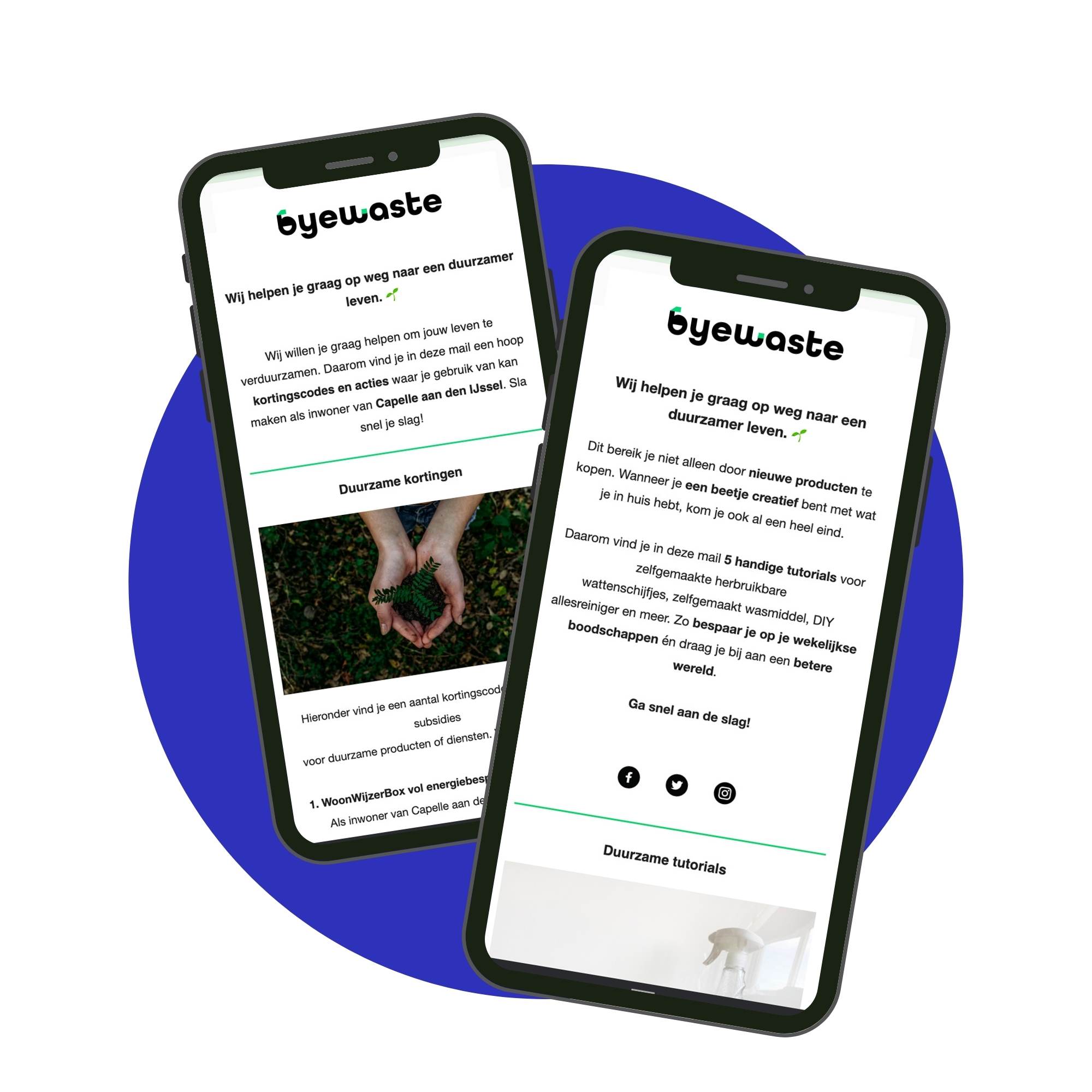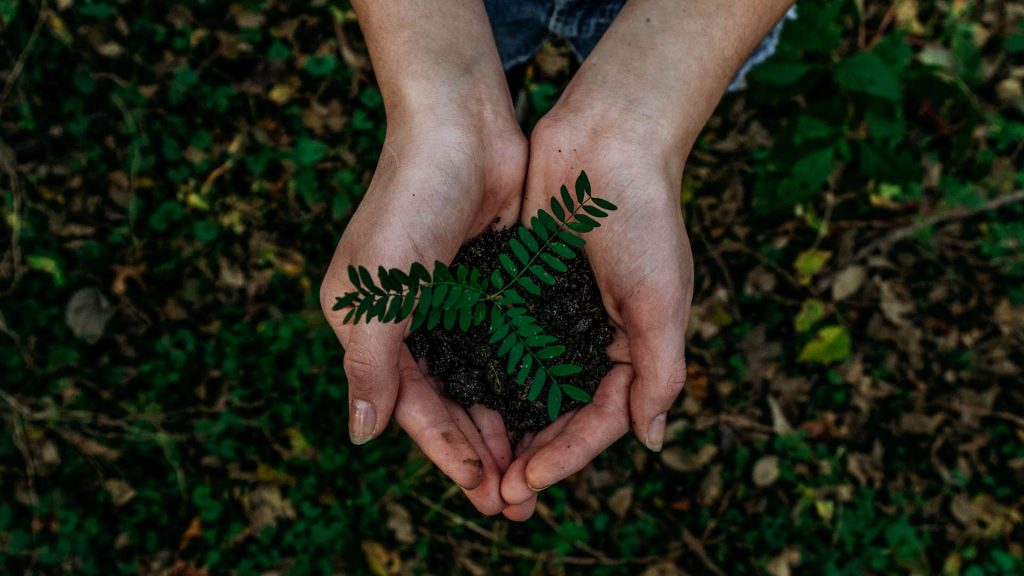 We create greener and more sustainable societies by collecting the things that people no longer use for free from their homes. We then ensure that these items are recycled or reused in the right way.

This way, we help you to give back to your community and the planet without too much effort!
Subscribe if you would like to join the Byewaste community.