Are you out of Byewaste stickers?
No problem! On this page you will find a printable version. Cut out the stickers you need and attach them to your box(es) or bag(s) with old items, so that our collectors will recognize them.
Thank you for your contribution to a more sustainable society!
To give your old items a second life, put each category in a separate box or bag and attach the right sticker. Make an appointment in the app, put the items outside and relax! We'll take care of the rest.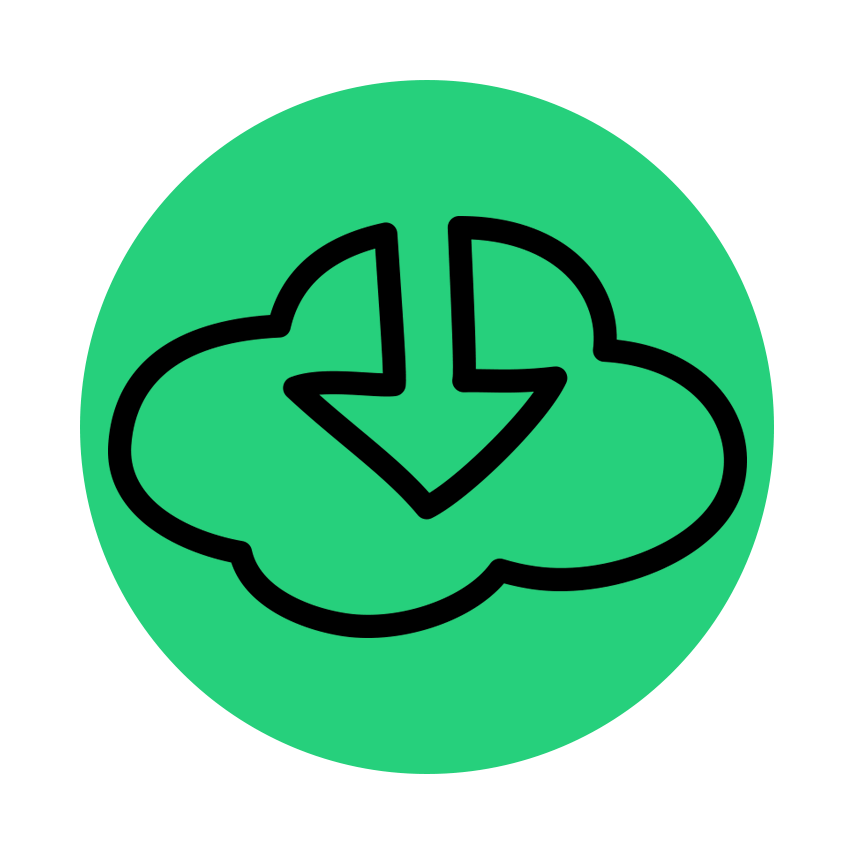 Click on the download button and open the file.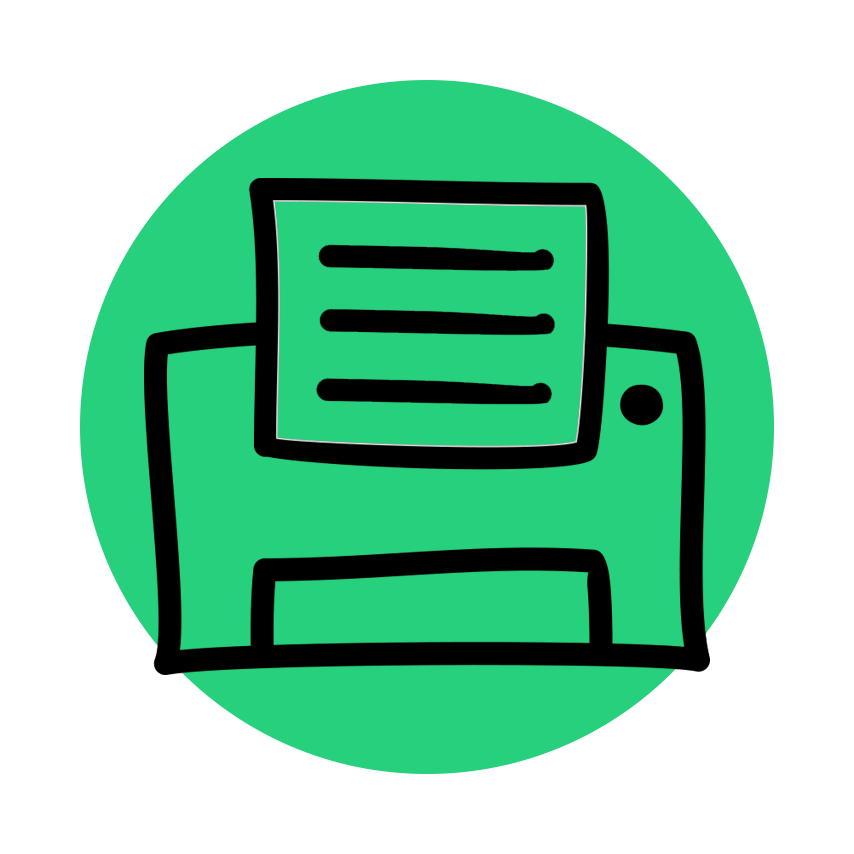 Print the stickers in Colour or Black and White.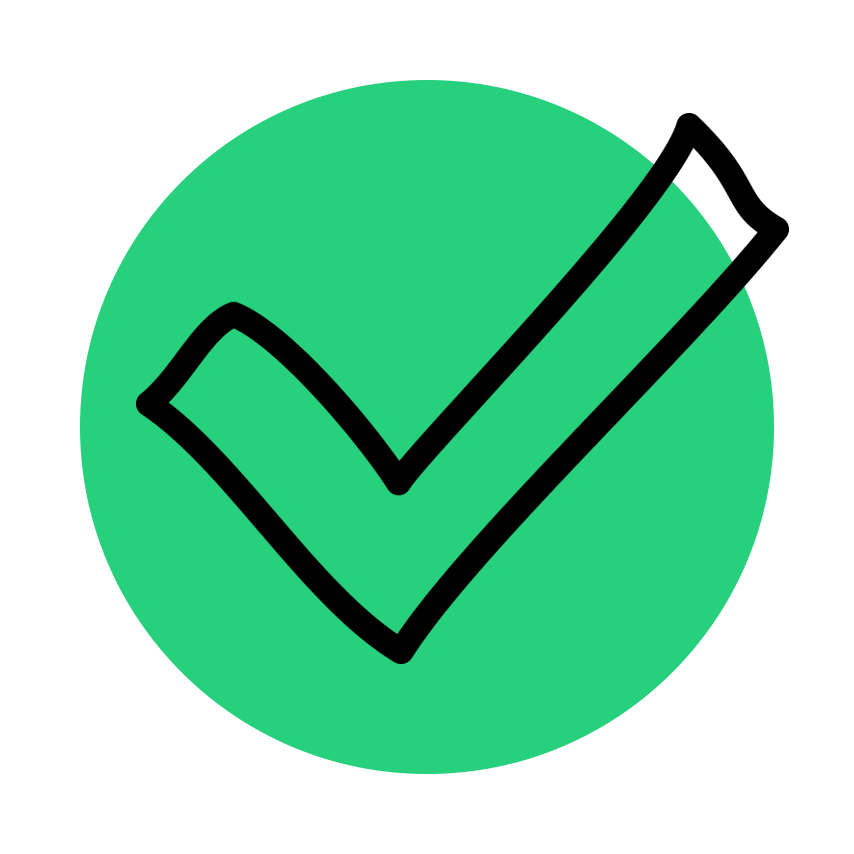 Cut the stickers and attach the one that fits your items to the bag.
Use the "Electronics" sticker for cables and devices with a plug or battery. By "Textile" we mean clothing, shoes, bedding and belts. "Mix" includes all kinds of small household goods, such as books, home decorations and toys.
Don't have a printer at home?
It is also possible to have your items picked up without the stickers. In this case, please write 'Byewaste' and the category (electronics, textiles or mix) on a sheet of paper and attach it to the bag(s). After the collection our driver will put a new sticker sheet in your mailbox!