People often don't want to indulge in a plant-based diet because they have the impression that it is difficult and cumbersome. But lately, with the uproar of the amount of people choosing to go for a vegetarian and vegan diet, it is getting easier and easier to swap items for their vegan alternative.
In this article we will share, in our opinion, the 10 easiest vegan swaps:
1. Dairy substitutes
2. Tofu 3. Jackfruit
4. Agave syrup 5. Flax or Chia
6. Nutritional yeast 7. Portobello
8. Banana 9. Canned coconut milk
10. Skittles and Oreos
It's getting easier and easier to substitute dairy for its vegan counterparts. That's exactly the reason why it is the first on our list!
With the uproar of different types of dairy substitutes, it's getting easier to find a version you like and that works for you. A couple of years ago, soy and coconut milk were the only easily accessible options, but these days we're blessed with things like oat, rice, hazelnut, and even pea milk. They each have their own qualities and tastes which makes it really fun to experiment with. 
Besides milk, there are also a lot of vegan substitutes for yogurt, cream, and even the special barista milk for making your own vegan cappuccinos!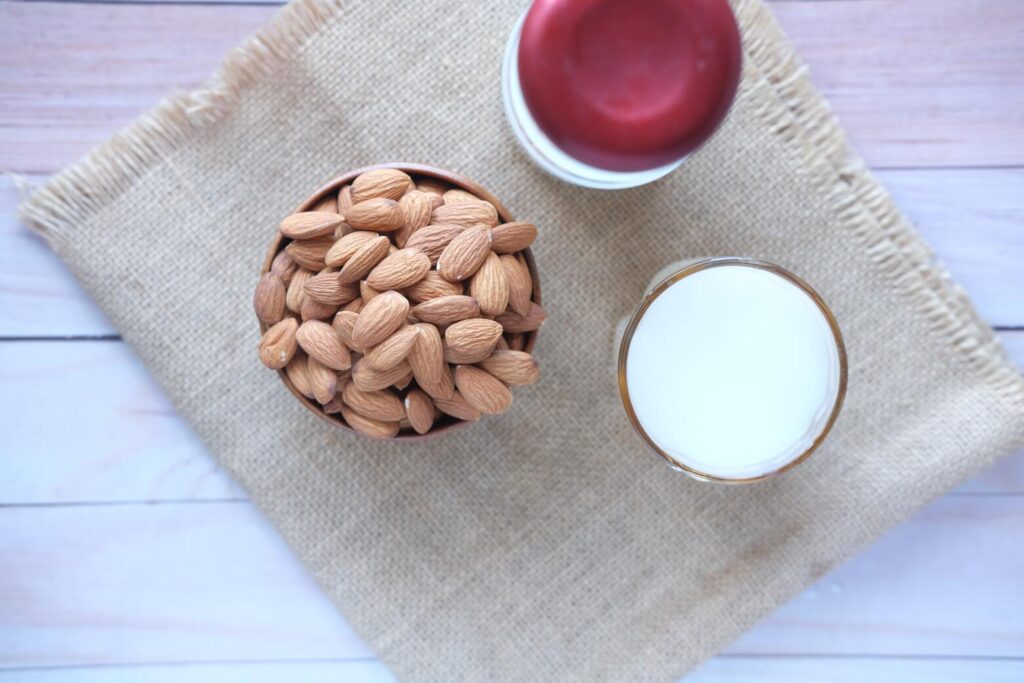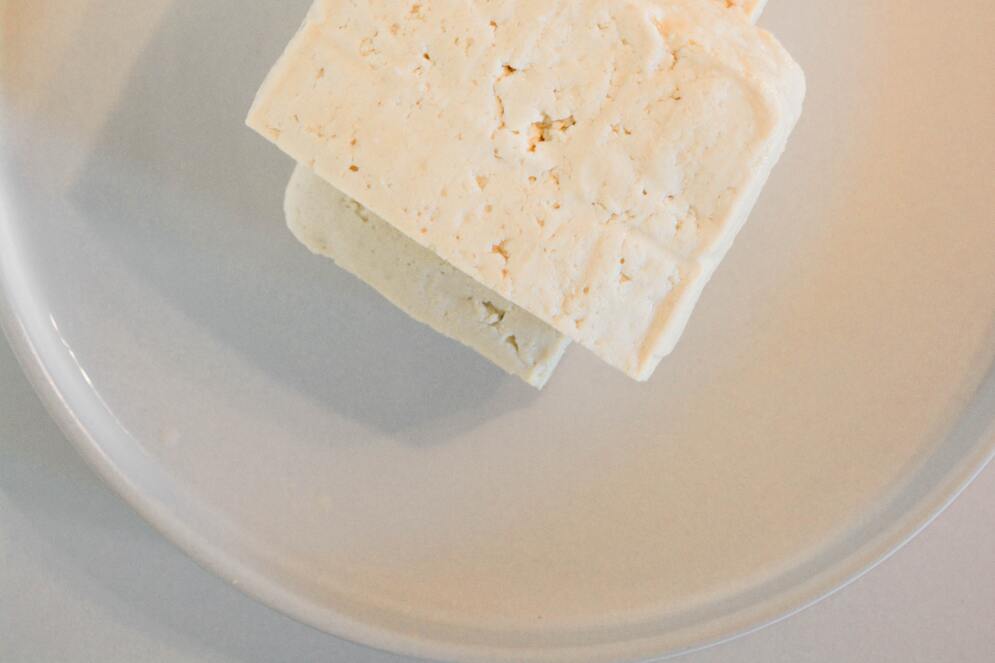 This is often talked about when the topic is vegetarian or vegan diets. But instead of only using it as a meat substitute, you can also use it as an egg substitute!
There are a lot of good scrambled tofu recipes out there. So if you like a filling breakfast with a nice scrambled egg, it might be worth it to try the vegan counterpart.

It's also fairly easy to make it: add the tofu to a frying pan, and mash with a fork until broken down. Season and fry on medium for 1-2 minutes or until hot through. Stir through some nutritional yeast.
When marinated in the right spices, jackfruit closely resembles pulled pork. On top of that, it is filled with fibers, vitamin A, and a lot of B vitamins. It is also easily accessible in cans in grocery stores. 
Try this recipe for a yummy BBQ Jackfruit Pulled Pork.
If you're looking for a sweet honey substitute, look no further! Agave syrup has the same consistency, and sweetness, and is probably easy to find in your go-to grocery store.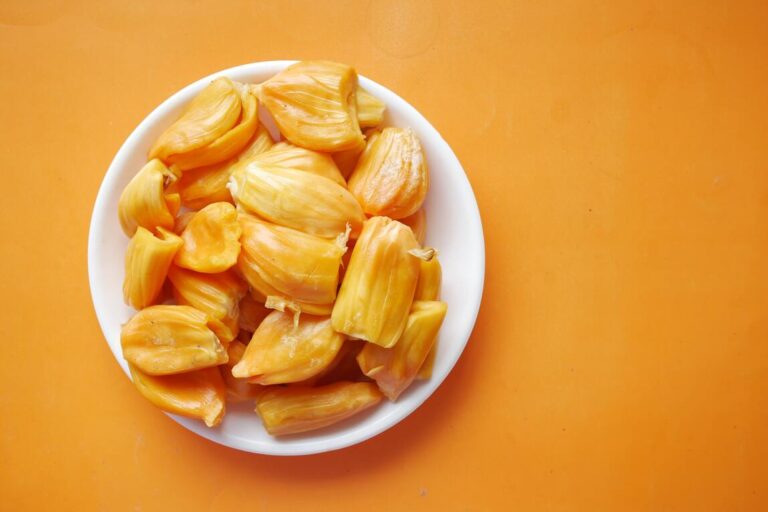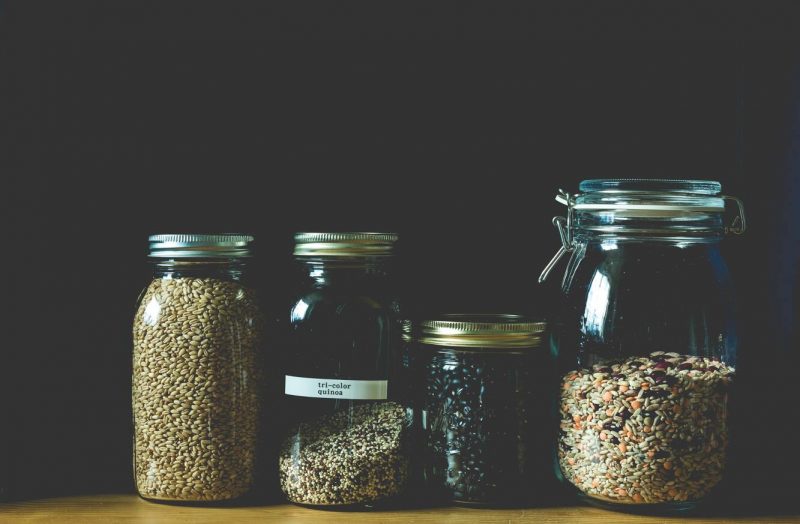 If you really enjoy baking, it might be difficult to make sure your baked goods are vegan, especially when the recipe involves eggs.
Luckily, there's a good (and healthy) solution to this problem. When mixing one tablespoon of chia seeds or flaxseed meal with 3 tablespoons of water and letting it sit for 10 minutes, you can use it as a substitute for an egg!
A vegan's secret weapon! 
Nutritional yeast has a nutty, salty flavor which is similar to cheese. So instead of using parmesan cheese to top up your pasta or pizza, you can sprinkle some of this yeast on top of it. 
The best part? It contains vitamin B12, which is usually not found in vegan or vegetarian food.
In general, mushrooms are amazing meat substitutes in meals because of their flavor, texture, and ease to marinate. But when there's a craving for burgers, portobello mushrooms are the perfect substitute. They're the perfect size for the buns!
To prepare your portobello, whisk together olive oil, balsamic vinegar, soy sauce, vegan Worcestershire sauce, garlic powder, salt, and pepper. Let the mushrooms marinate in the mixture for about 10 minutes on each side. Then, grill them up for 3-4 minutes on both sides. And enjoy your delicious patty!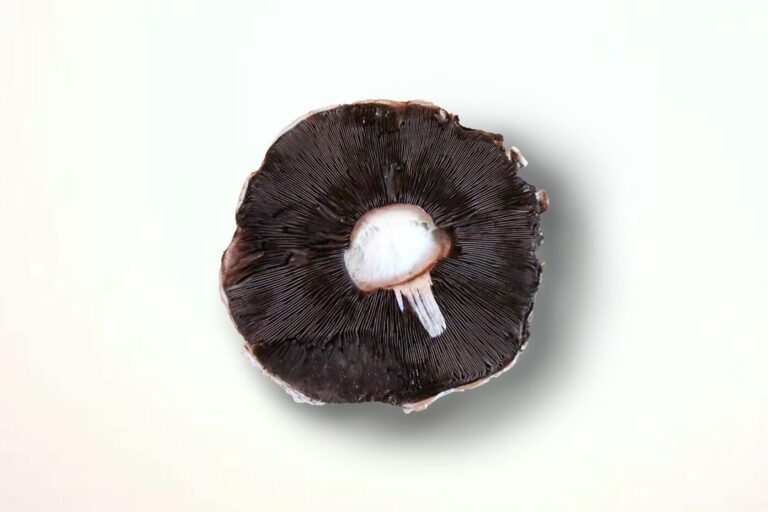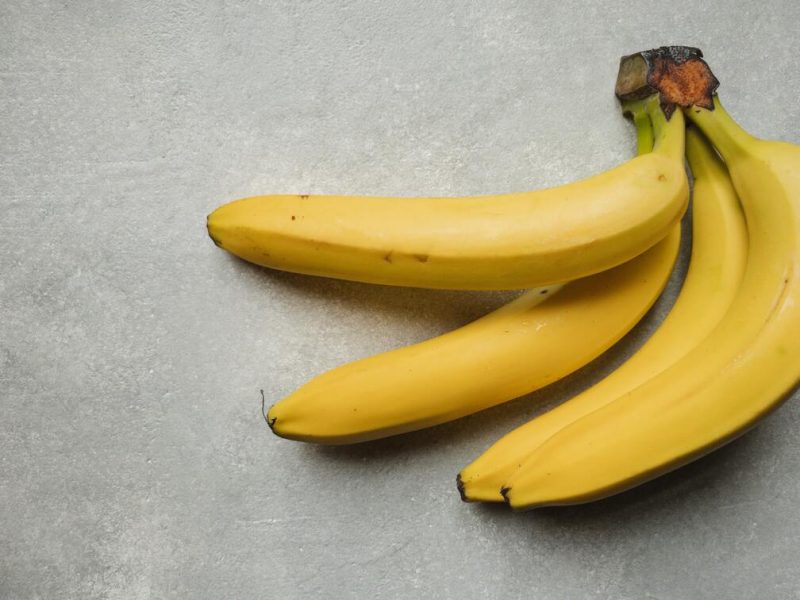 Another tip for the bakers out there: use banana instead of butter in baking recipes. 
Swap butter for an equal amount of mashed banana to keep your baked goods vegan. Be aware of the fact that this might reduce cooking time as it needs less time to bake all the way through.
Sometimes soup recipes call for milk or cream, but did you know that canned coconut milk is an easy, and delicious substitute for that? 
It is thick enough to act like a cream and gives that extra bit of flavor to your soup. A perfect substitute for this fall season.
Eating a vegan diet doesn't always mean it has to be completely healthy. It is therefore good to know that even on cheat days you can make vegan-friendly decisions when it comes to snacks and sweets. 
Most skittles and oreo variants are completely vegan! So next time you're unsure about which snack to go for, keep this in mind.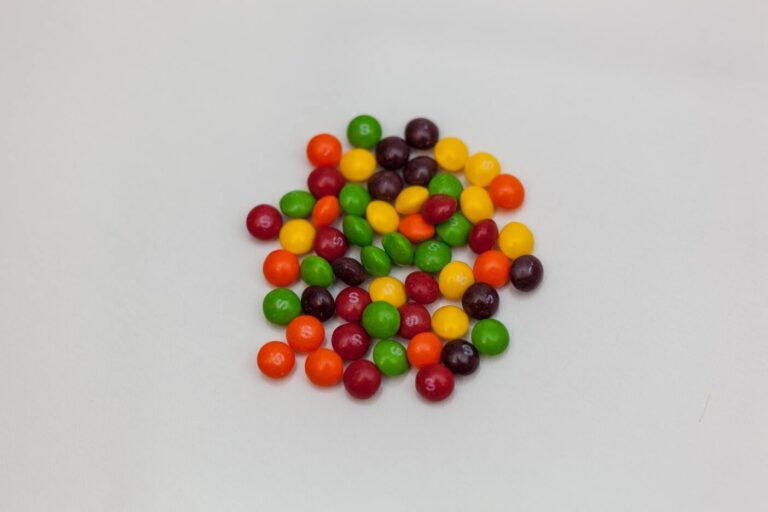 What is your favorite vegan substitute? Let us know!